THE AMAZING SOULS I'VE MET ON HIVE
Hey guys,
Today I'm going to be sharing with you all the amazing people I've met here on hive in the past few months. Making friends has always been something fun for me and a kind of necessity and getting to know of Hive has made it really easy for me to communicate with people outside my reach and still feels like I've known them all my life.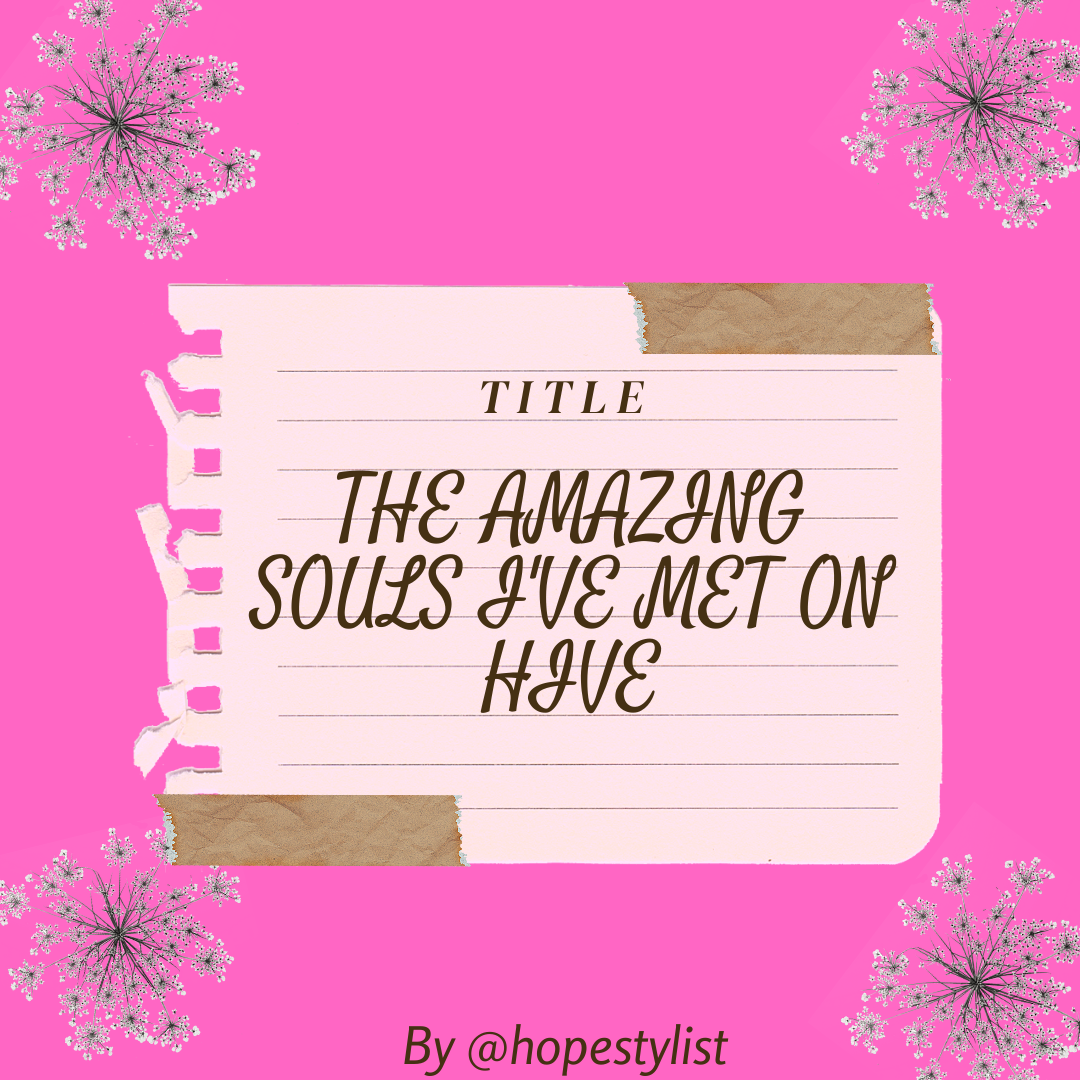 Image designed using canva
I joined hive December last year and then I only had
@davidbright
and my sister
@merit.ahama
who brought me on board as friends. And after making my introduction post, I also met some amazing persons like
@dreemsteem
and others but
@dreemsteem
was the first person to get me because of the way she related with me. Before joining Hive, my sister has said a lot of amazing things about her and I confirmed it when she left a comment on my introduction post. And today she is not just a friend I've met but a role model, I hope to be sweet and welcoming like her.
Still going on my journey after I met her, I got to know about various challenges she does through dreemport so I decided to be part of it and during this time, I met my best friend, I know by now you will be smiling if you are reading this. He's the person of @tengolotodo. He was my partner in one of the challenge held by @dreemport, and ever since then, he has always been there for me and that's something I'm really grateful to the dreemport team for.
He has always been supportive just like the partner he is. I'll want to use this medium to invite you to join the dreemport challenge for this month and you can get the details here, maybe you might also find a good friend who knows.
I've also met some other beautiful souls like @nkemakonam89. You see that name I just mentioned now, anywhere you see it do well to stop by to say hi and you won't regret it. Also I met @zyzymena who has been a big sister everywhere, only few can relate with this. @starstrings01 is also one of the amazing person I've met here but I can't really say he's a friend but he's also one of my mentors. I remember when I joined new, I heard of the newbies program and he happens to be the founder, I was reluctant at first to join but my sister pushed me and told me the benefits I could get if I'm lucky enough to be chosen so I decided to go for it and at the long run, I made it. I had some issues with my resource credit getting low because I had limited hive power and I asked Starstrings for help and he came through for me. I know he has done same thing to many other newbies but I was very grateful for mine because it's mine 😅😅. I'll want to use this opportunity to thank you once more if you are reading this, thank you sir.
There are many more persons I've met and I can't mention all of them but I'll just mention some few and they are @iskafan, she's a really good observer and friendly person, @samsmith1971, she's a really good encourager, @temibot, he's a quick learner and he's really funny. I'm really glad I met these persons I've mentioned and many others that I couldn't tag to avoid tagging someone that do not even know I'm his or her friend 😂😂. And I'm sorry if I tagged you and you don't recognize me as a friendly person 🙏😂😂.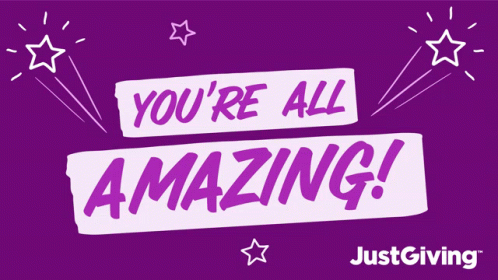 powered by tenor
Thank you for stopping, see you at my next blog ❣️❣️.